37 pitches and 49 accommodations await you in a verdant landscaped area of ​​2 hectares !
BONUS : When making your reservation, we offer you the choice of pitch option at €30 allowing you to block the pitch of your choice !
Instructions for new holidaymakers
Remember to take in your suitcase :
The document received by email entitled "BON D'ECHANGE" either printed or on the phone
2 checks for deposits (one for 300 euros and the second for 80 euros) – See our general conditions
Your household linen : sheets, bath and beach towels, tea towels, etc. The size of the beds in the mobile homes is 140 x 190 for the double beds and 80 x 190 for the single beds. In the tipis, the single beds measure 90 x 190cm.
Some cleaning products for the household : for hygienic reasons, we do not leave any sponge, product or food in the accommodation. Household equipment is provided (broom, shovel, mop, bucket, basin, etc.)..

If your dog is accompanying you, please bring his vaccination record with you.
We register arrivals from 3 p.m. until 7 p.m. at the latest.
If you have paid for your entire stay (compulsory for accommodation), you must present your "BON D'ECHANGE" document (printed or on the phone) as well as your deposit checks at reception.
Then it will be given to you :
The keys to your accommodation
Your personal badge
Your personal bracelet for anyone over 4 years old
Inventory
The animation schedule for the week
The day of your departure
The keys to your accommodation must be returned to reception by 10 a.m. at the latest.
A complete inventory of your accommodation will be given to you upon your arrival. This serves as an chekck out, to give us signed and completed if necessary. An accommodation check (inventory and cleaning) is done in the afternoon after your departure.
If everything is correct, your deposit checks are crossed out and canceled on the spot, then send to the head office in Neuvy-Bouin (79). You will receive proof of this by email.
Shortly after your stay, you will receive by email a scan of your crossed out and canceled deposit checks. If you had a pleasant stay, or if you have any recommendations to improve our services, please let us know what you think on Facebook Page, , Google or on the Golden Book.
Request to send crossed deposit checks by mail
Shortly after your stay, you will receive by email a scan of your crossed out and canceled deposit checks. If you wish to receive your deposit checks by mail, please request it.
We send an invoice at the end of your stay only on request. You can make your request at the reception, by phone or email. Once the invoice is edited, it is impossible for us to modify it. So remember to check with the team on 05 49 65 54 25, the name and contact details that will be displayed on the document.
FFCC Partner 2023 - Camp'in France
Moulin des Effres campsite is a partner of the French Federation of Camping and Caravaning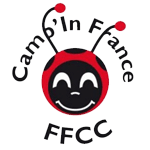 FFCC MEMBERSHIP CARD AVAILABLE
Take advantage of the FFCC special offer at Moulin des Effres campiste by showing your member card.
Be sure to check the validity date of your card
SPECIAL OFFER in LAW SEASON 2023 :
From April 01 to July 01 and from 01 September 24 to October 14, 2023 :
– 21€ the night in a pitch (tent, caravan, camping-car / converted van) with electricity for 2 people and 1 animal
Excluding tourist taxes and cannot be combined with current promotions
Extra :


– Tourist taxe : 0.45€/ night and per adult
Any other member card will not be able to benefit from the FFCC – Camp'In France special offer.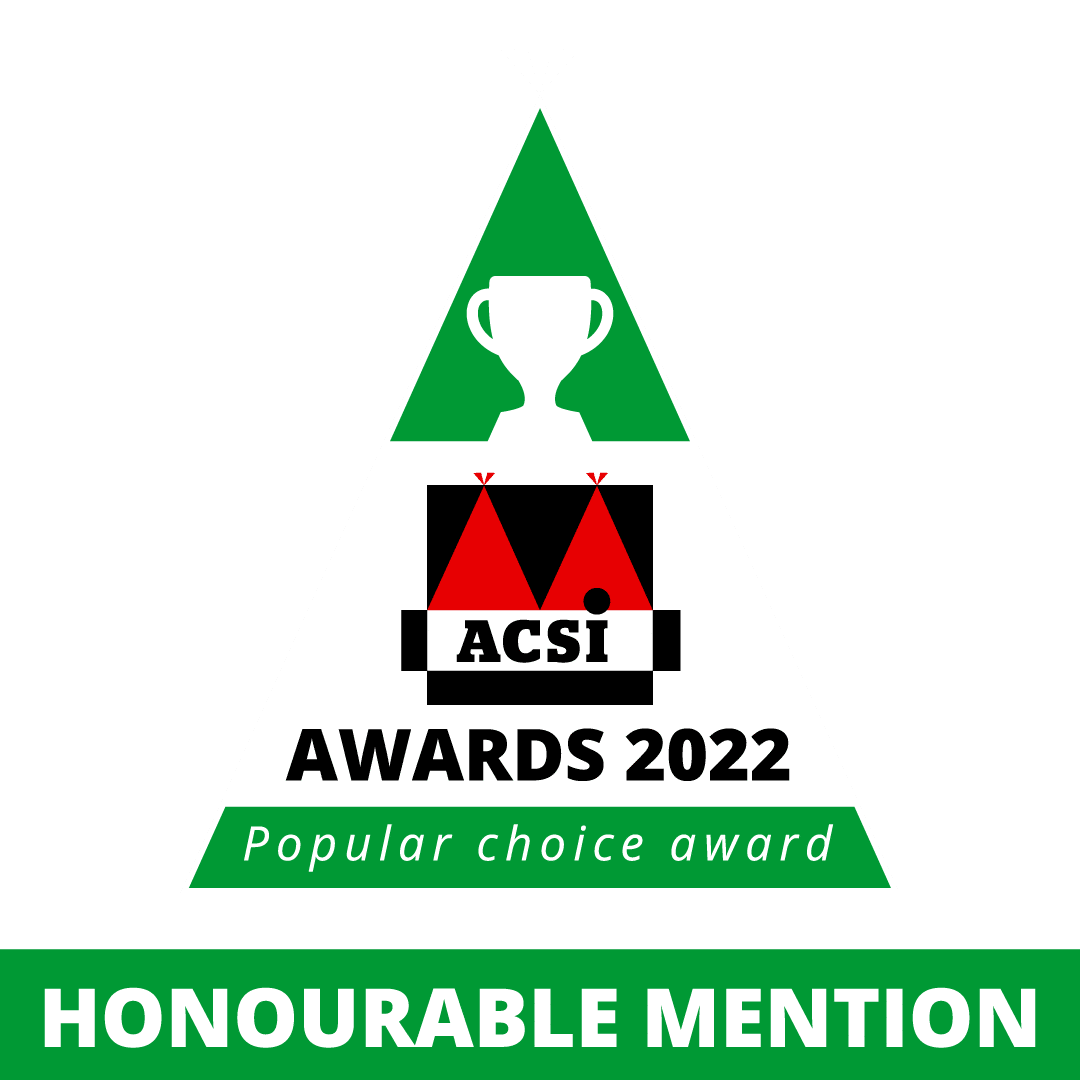 ACSI gives an honorable mention to Camping LE MOULIN DES EFFRES !
We obtained an honorable mention in the context of the ACSI Awards 2022. This means that we are one of the campsites in Deux-Sèvres, which received the most votes and one of the most frequently cited in France. We are extremely touched by this mention and would like to thank everyone who voted for us !

We look forward to welcoming you soon to our magnificent campsite !